"*Holds Gun to Head* Accounting will either make this Gun shoot out knowledge or..."
heavylimbs: i miss cold weather i miss cold weather i miss cold weather i miss cold weather i miss sweaters and tights and boots 
"If equal affection cannot be, let the more loving one be me."
The Spider
dearmsalice: I had the most terrifying experience last night with a spider, which was flipping huge like really huge, so terrifying that I'm still not sleeping in my room yet, at least not alone. I was so scared, that I started shaking and had to take my asthma pump, because I couldn't breath even after I killed it, those symptoms continued. i am still shaken up that stuff can be a phobia...
"All I want to have is all that you can give me, and I'll give right back..."
"I got lightning in my veins and thunder in my chest. All tangled up with you and..."
"*****THIS ONE SOUNDS LIKE US***** So they'd lock themselves in the car and get..."
"Barefoot or first thing in the morning, I feel beautiful. I didn't always feel..."
"It's just that people are so fickle, they fall in love at different angles. So..."
"Well we could carve hearts out of falling stars, chase the wind down the winding..."
"Predictable doesn't always mean boring. Lust doesn't always mean love. Near..."
"Maybe the way we feel isn't supposed to be logical, to be rational. Maybe it's..."
"I've been giving up on people too easily. If they don't call, if they don't try..."
"I think you could fall in love with anyone if you saw the parts of them no one..."
"When you are attracted to people, it's because of the details. Their kindness...."
"Any minute I'm not with you, I hope I'll see you soon. There's..."
"I just have to tell you, I'm not so sure what I would do without you. I..."
"It's up to you to find beauty in the ugliest days. Don't you waste..."
"I don't want this day to end, I don't want this day to end. In the..."
"With every moment we share, every smile, every touch, I become more certain that..."
Watch
beautiful Turning Page - Sleeping at Last A solo piano cover of Turning Page by Sleeping at Last, which features in the soundtrack for Twilight Breaking Dawn.
Addicted To Pain -Dillon (its really amazing...
I must be fatally attracted to sorrow and take life for a game. Is it that I keep on thinking love and infatuations are the same? I always seek to find love in strange places I have nothing to gain. I must be hooked on heartache and it seems, I'm addicted to pain. It seems like a great big conspiracy, against me, they keep on setting up. But it doesn't matter how many times it occurs I...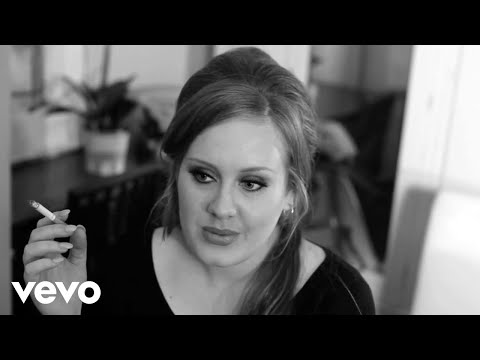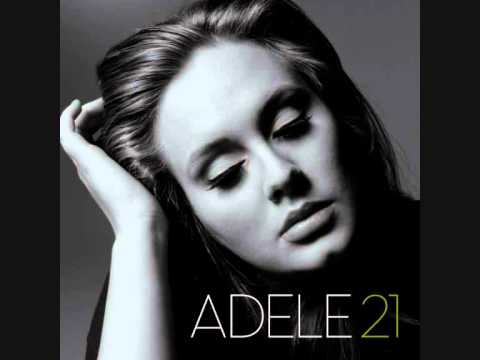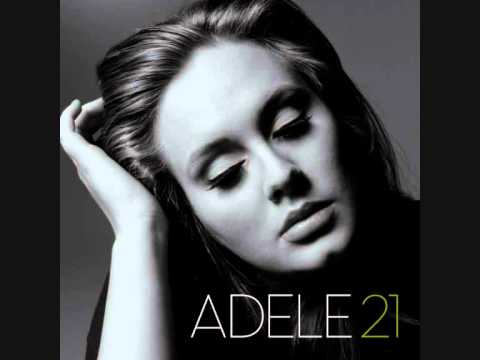 "you don't know what its like to love somebody the way i love you"
4 tags
If you believe in Jesus Christ Reblog this. DON'T...
fakesmilesandheartache: madyanais: I don't have a problem rebloging this but why does this have to be the picture smh i don't think this a picture you put with a statement like what you have placed above next time chose another one.
1 tag
Just click the link!! and follow
http://dearmsalice.tumblr.com/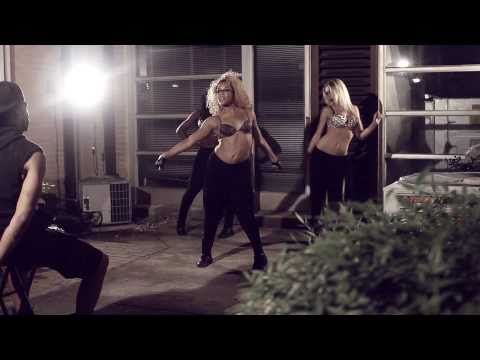 "running around in circles trying to figure out why i ever even thought that..."
"When I look at you I see forgiveness I see the truth You love me for who I am..."
"When asking God for the ability to love like He loves, prepare yourself for..."
"how do you solve a situation that you ended in confusion?"
"In the words of Ms. Evelyn…. You are no longer a Factor…. so on that..."
I bet it sucks to be you right now... "ha ha"... →